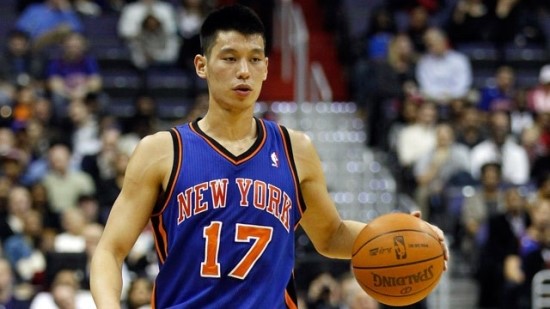 What factors are needed to be a sports star? Of course, Athletic ability should be superior and... Good timing is also important. Basketball was like a forbidden area for asians until fairly recently.
Because Asians have physical limitations. Even in U.S NBA-the top of basketball, Asian athletes were recognized as "just tall asians". People have a prejudice against Asian athletes, "They are inferior"
But one taiwanese sports star came up who broke it, Jeremy Lin.
Common taiwanese american guard Jeremy stood the whole country on its head. Jeremy, His debut was amazing. Two weeks ago, Jeremy made a contract with New York Nix and he played as a backup member on 4th Feb.
He had scored 7 points, His performance was not special. He was spposed to be out after the game on 5th Feb.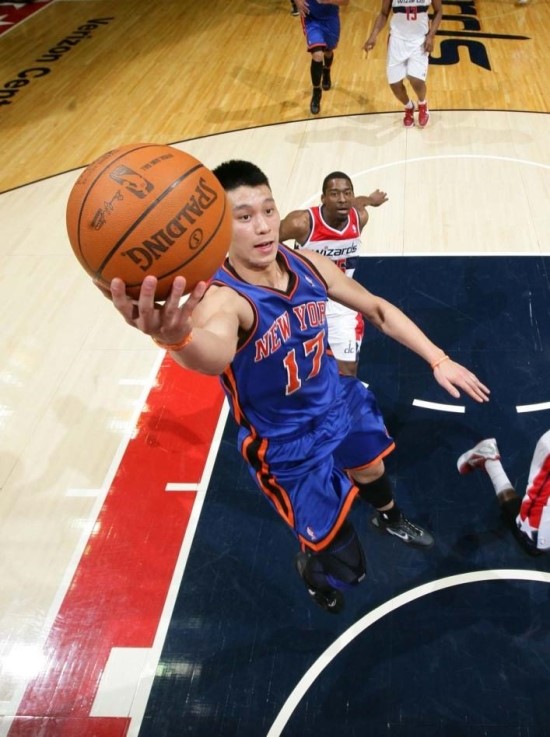 But, Finally and Succesfully he got a chance.
He was a starter in the game with Newsersy Nets and he scored 27 points. He made audience know who he is.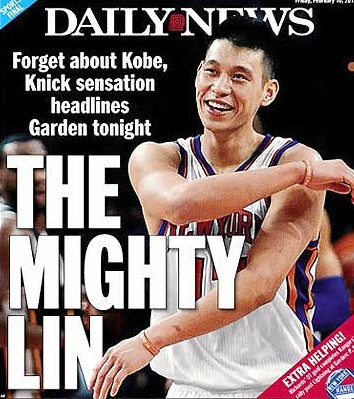 Afterwards, His performance bacame more amazing and shocking. He scored average 27.3 points and 8.
3 assists in his recent 4 games. He has led 5 staraight wins of New York Nix.
Especially, He overwhelmed one of the NBA star players-Kobe bryant in the game with LA lakers.
He scored 38 points at this game. He became second person in NBA history who made the greatest achievement after Lebron James.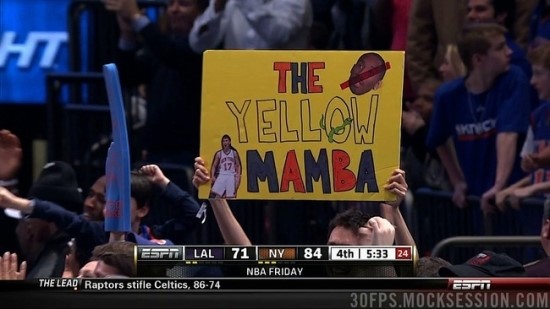 He came to have a nick name "Yellow MAMBA" which is named by Kobe's nickname Black MAMBA.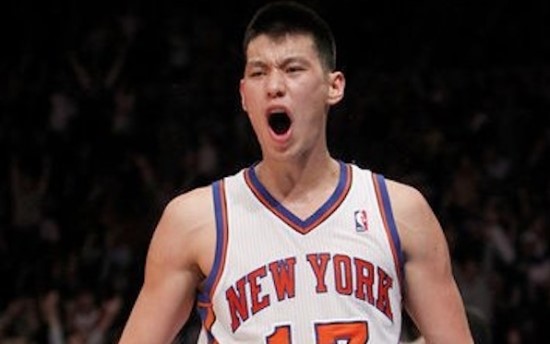 I think dramatic performance might be the last factor to be a sports star. He is well qualified with all of these factors. I believe that Asians can play basketball very well. I'm looking forward to his next game.