I'd like to go on a trip and take a walk along with this beautiful road. This road is called "Bau" It is located near Dae kwan ryeong in Kang won do Korea. Dae kwan ryeong is one of the famous travel sites in Korea and a lot of people visit to enjoy their vacations especially during the summer season.
The calm trail to sun ja ryeong(ryeong means "the hill"). It seems to have rained.
I think this view makes people refreshed and comfortable. So nice!~
This plant is "symplocarpus nipponicus makino"
What a long name is...It looks like a chestnuts' peel.
I love this kind of path through a forest.
Cross a stream on Stepping-stone
This place is Dae kwan ryeong's ranch. We need to pay a fee to enter this ranch but i think we come to buy this beautiful view at a very cheap price.
We can see a flock of sheep. Sometimes i hope that i lived in a suburb like this place.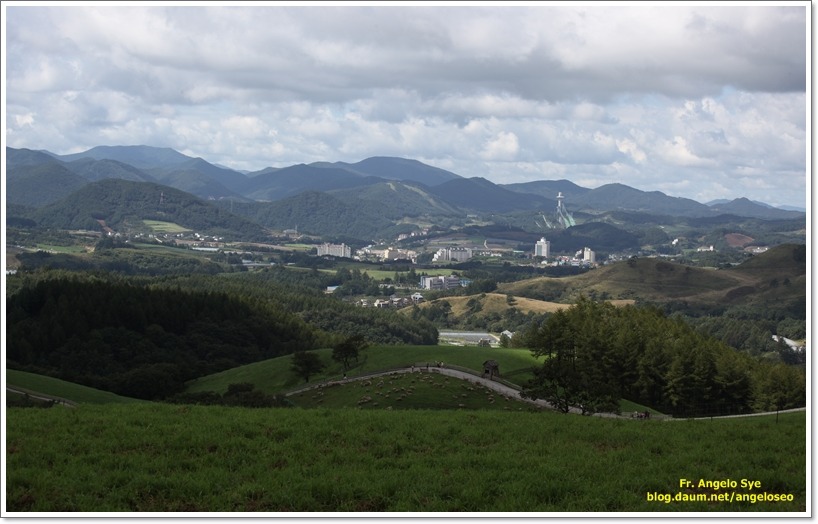 Alphensia Resort to held Peyongchang winter olympic 2018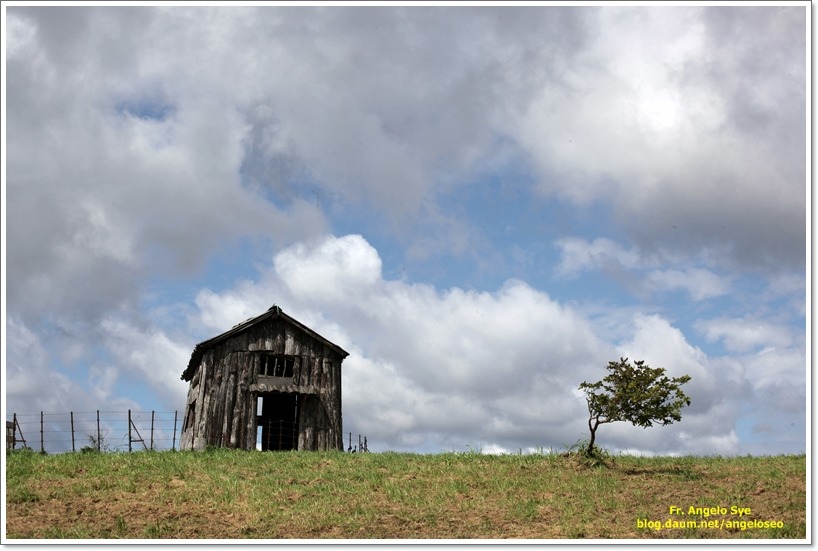 This is the top place of this ranch. This place is quite famous place to be a cover of many books in Korea. Seeing this place, I feel like praying for my family.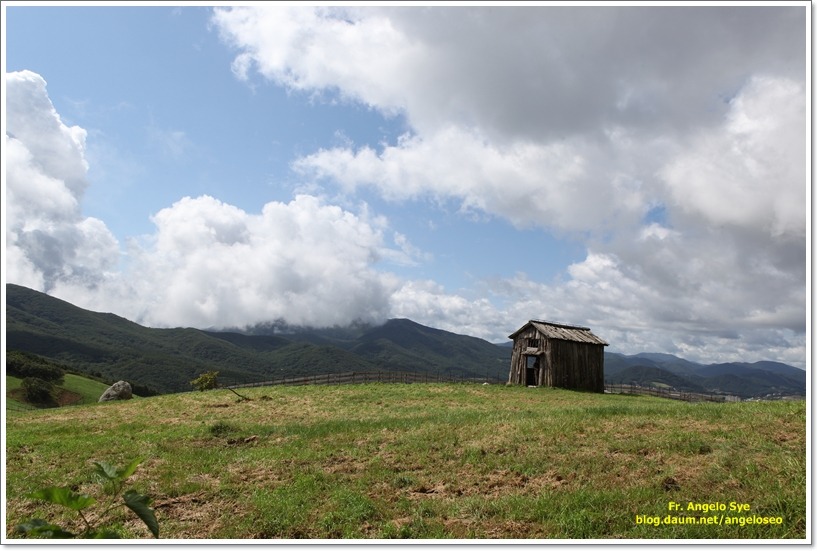 If i were the only resident who lives in above small hut, Could i survive from the bad weather such as typhoon or heavy snow & rain?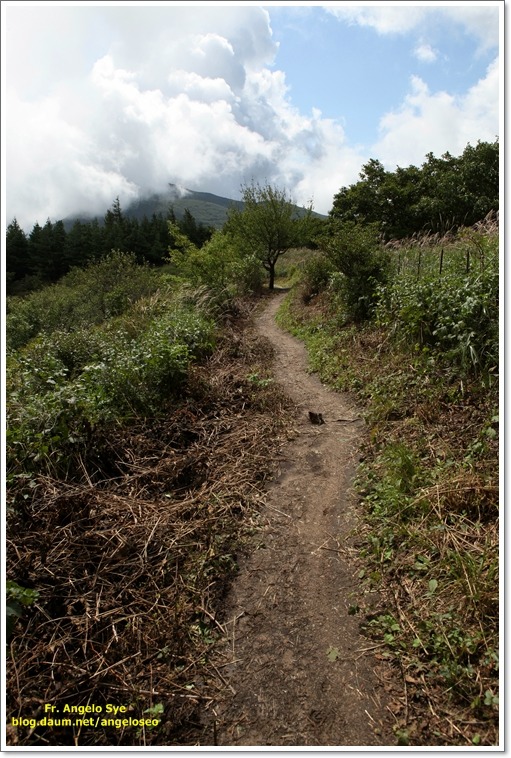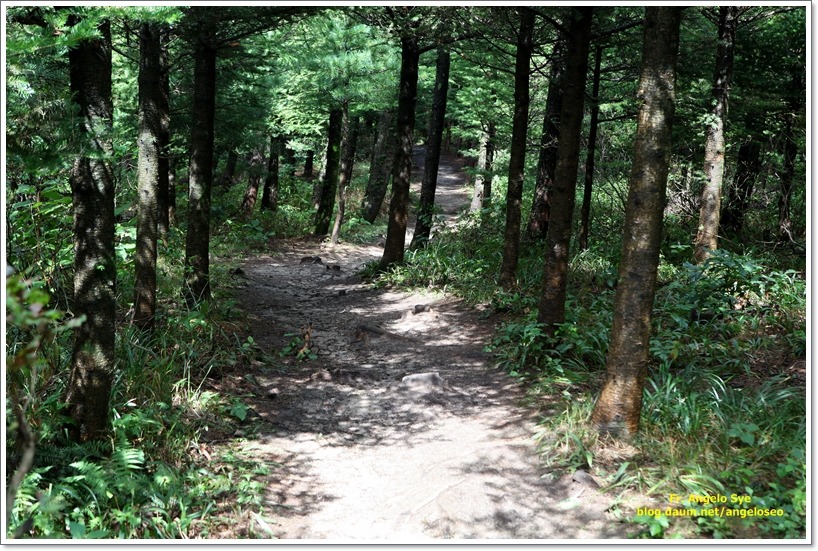 A grove of pines. Can you feel this fresh air from this picture?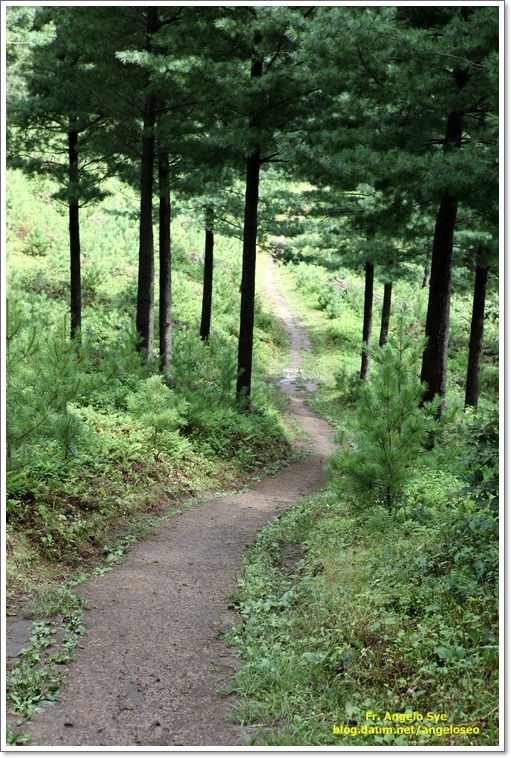 Welcome everyone to Bau road!(1st section)