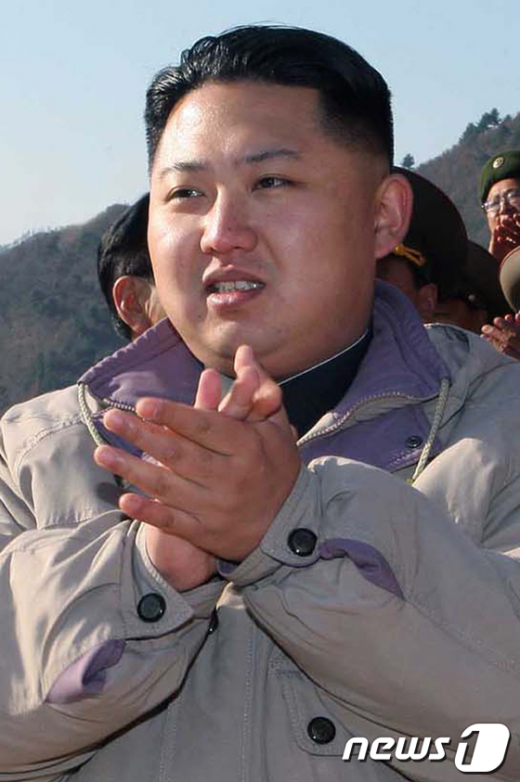 China's open support for North Korea's next successor Kim Jung Un following Pyongyang's quick succession is gaining attention.
The Chinese government visited the North Korean embassy in China and showed respect to Kimg Jong Il. The Chinese president Hu Zintao said "I believe North Korea will succeed in building a strong communist country, establishing a long-term stabilization of the Korean peninsula, and working hard for a peaceful development over time, under the rule of Kim Jung Un."
It is the first time that a Chinese president visits an incense altar since the last visit to the one of Kim Il Sung in 1997.
China's approval for Kim Jung Un is making certain the friendship of the two countries, as well as containing a strategic intention of increasing its influence in North Korea.
We should hope that China's policy towards North Korea is stabilizing North Korea and changing North Korea using the method with which China successfully changed, bringing about peace and stability in the Korea Peninsula, not a diplomatic plan trying to gain hegemony in both Koreas.